Art House St. Pete
Luxury & Sophistication In The Heart Of Downtown St. Petersburg.
I am eager to share with you information on Art House, the 42-story residential tower located at 200 Central Avenue in the heart of downtown St. Petersburg. Inspired by the dazzling lifestyle & magnificent waterfront setting of St. Petersburg, Art House offers a residential experience where every day is touched with luxury & sophistication.
From the dramatic covered arrival plaza & contemporary 2-story Grand Lobby to spacious, exquisitely appointed residences & a remarkable collection of resort-style & work-from-home amenities, Art House enables you to design your days with ease & enjoy every minute.
Exclusively listed & marketed by Smith & Associates Real Estate, I have exclusive insights on Art House, as well as first looks at other new construction developments across Tampa Bay.
Be the first to know about Art House & please let me know if I can answer any questions you may have or assist with your real estate needs.
Building Highlights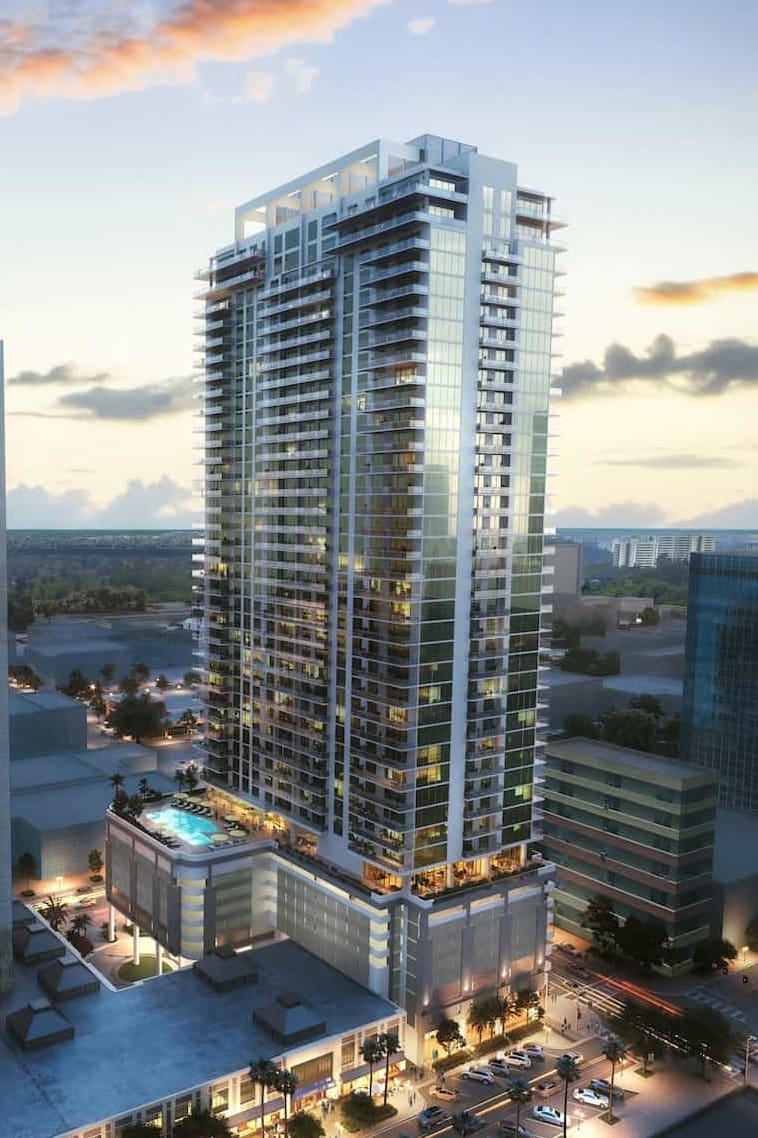 The Hub
Located in a private section of Art House's dramatic 2-story, glass-enclosed, art-infused lobby, The Hub is an exclusive co-working space accessible only to residents & their guests.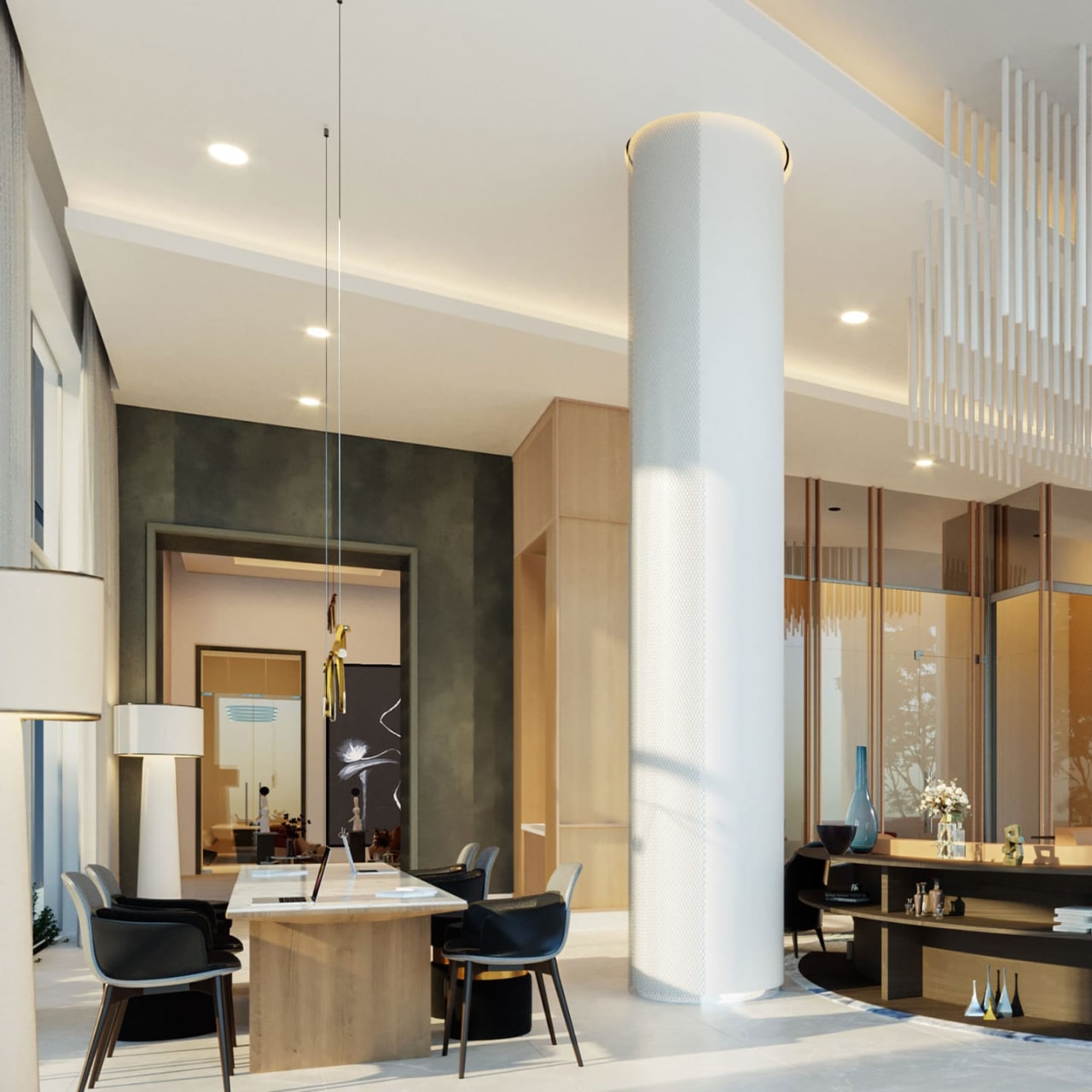 Cloud 9 Amenity Level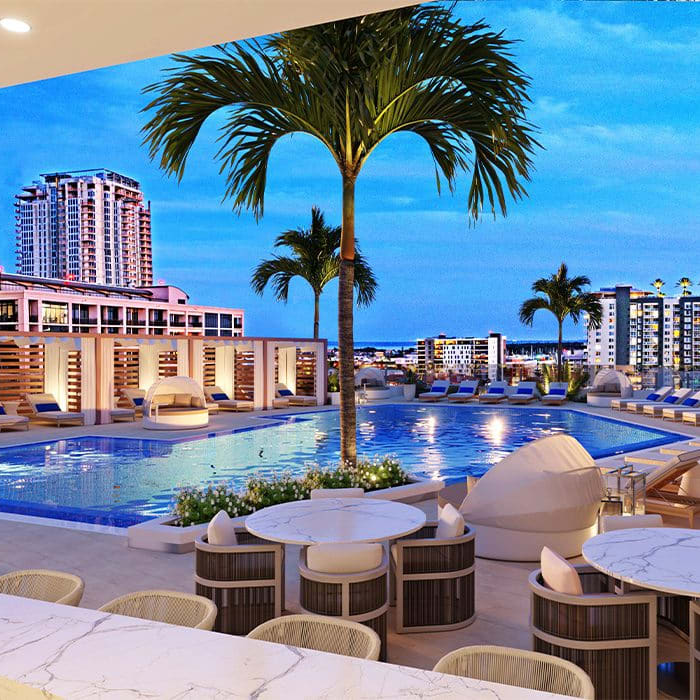 Poised at the 9th floor, where skyline & city views are a delight, these spaces are where you can spend time as you like – getting fit, chatting with neighbors, hosting a private party, or relaxing in a poolside cabana.
Arrival Plan
Adorned with colorful landscaping & sculpture, the building's three-story, covered arrival plaza sets the tone. Illuminated by a two-story glass wall, the expansive grand lobby, gallery, & gathering space immerses all who enter in textures of light, art, & activity.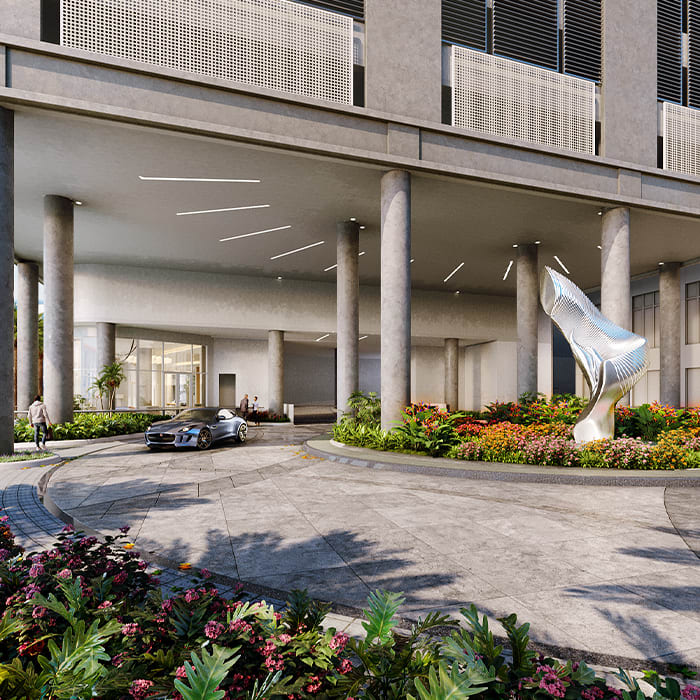 The Best Of Downtown Is Downstairs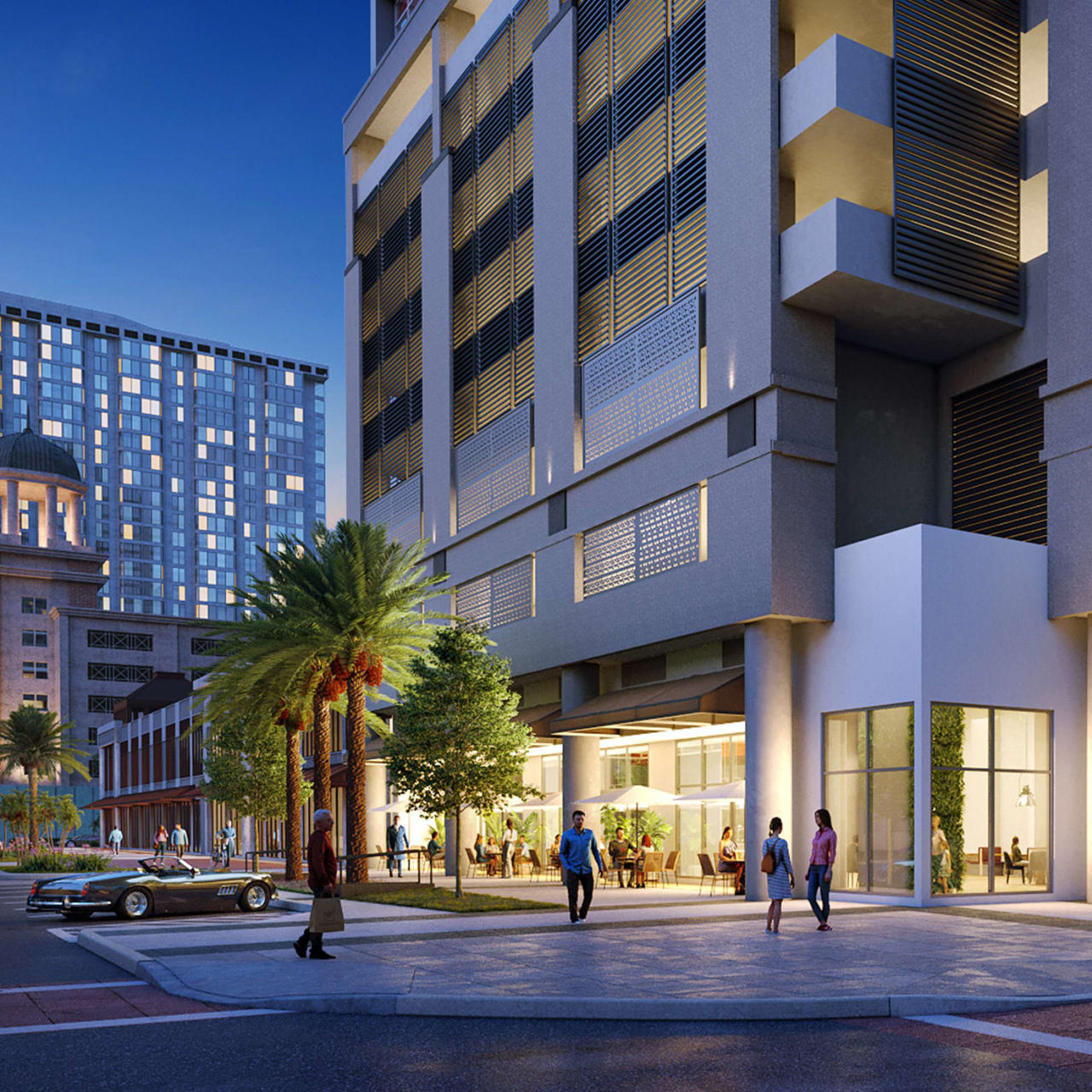 With world-class arts, culture, & entertainment, chef-driven dining, luxury shopping, & an extraordinary array of sporting activities, all in a walkable, waterfront setting, St. Petersburg ranks as one of the most enviable downtown locations in the world.
Get In Touch
Looking to learn more about Art House or have questions on the real estate market?
I am here to help. Please let me know how I can assist your real estate needs.