Welcome to Tampa Edition
Comfort and intimacy of an expertly-designed home, with all the privileges of being catered to and cared for.
Smith has its finger on the pulse of Tampa Bay, which is why we're repeatedly chosen by top developers to represent the most prestigious new developments in the area.
From luxury condo towers with expansive water views to townhomes in the heart of the action, I am your source for the latest and greatest in new construction communities.
Be the first to know about new construction opportunities in the area & please let me know if I can answer any questions you may have or assist with your real estate needs.
The Residences at the Tampa Edition
The Residences at The Tampa EDITION embody luxury at its most intuitive. 38 one-of-a-kind residences, rising elegantly skyward above a five-star hotel, offer the comfort and intimacy of an expertly-designed home, with all the privileges of being catered to and cared for.
Along with hotel benefits including a rooftop pool & terrace and access to a full-service spa, residents will enjoy EDITION's signature approach to world-class food and beverage, which extends to seven in-house dining outlets, including two restaurants overseen by award-winning chefs.
A full suite of dedicated services and amenities including a residents-only gym, social kitchen and lounge, and an on-premises lifestyle manager make day-to-day living exquisitely seamless. The utmost in privacy is assured with each floor limited to a small number of homes, and a private drive, entrance and lobby dedicated to The Residences.
The Residences themselves provide the ultimate in indoor-outdoor living. Floor-to-ceiling windows invite panoramic views of Tampa Bay and the downtown skyline, while the outdoors beckon through multiple sliding glass doors that lead to generous wraparound terraces —extending each home to create unique living spaces in the sky.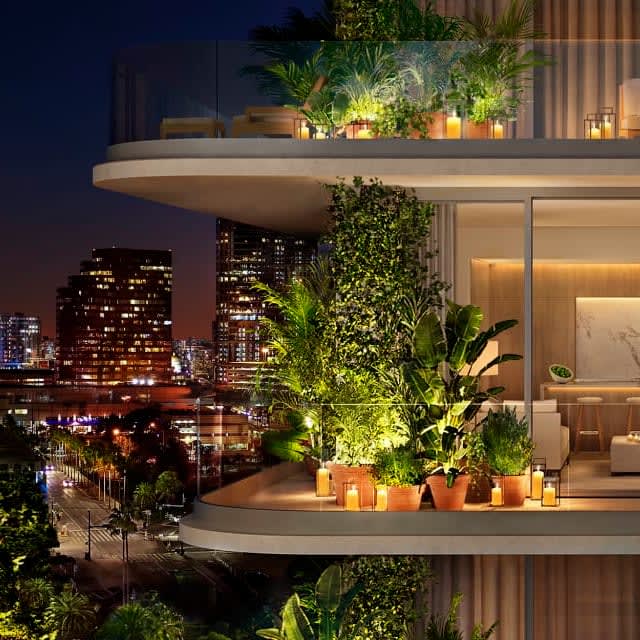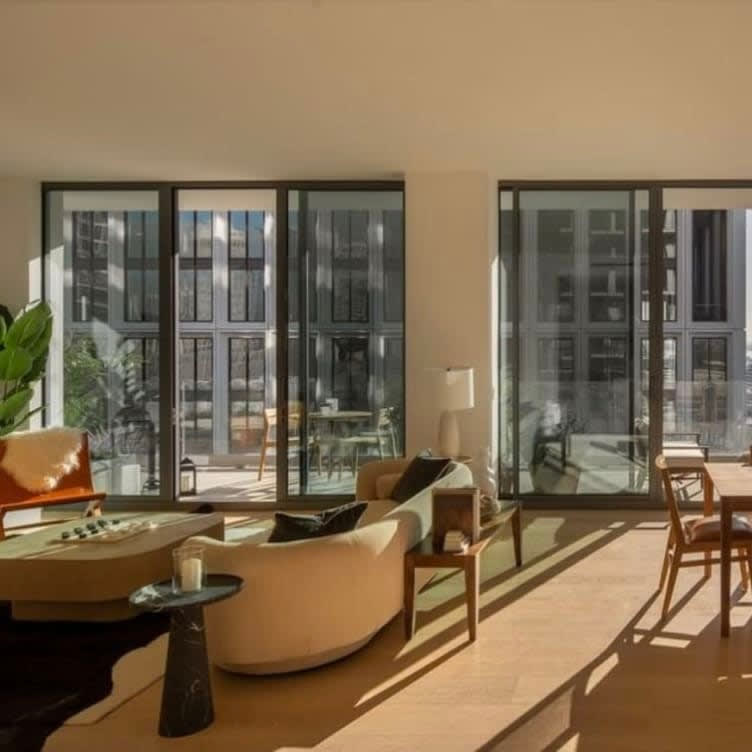 Thoughtfully appointed interiors inspired by Roman and Williams blend ease and elegance to create airy, exceptionally inviting spaces with ten-foot ceilings throughout, and superior soundproofing included under floors and between homes. To live here is to discover simplicity in a city that has everything.
From the unprecedented walkability, to the wealth of green spaces, bike paths, and ways to enjoy the waterfront, the lifestyle to be found at Water Street Tampa is both singular and signature. The Residences at The Tampa EDITION are where connections are made—creating a more accessible city for a more connected era.
Looking to learn more about The Residences at The Tampa Edition or have questions about the real estate market?
I am here to help. Please let me know how I can assist with your real estate needs.