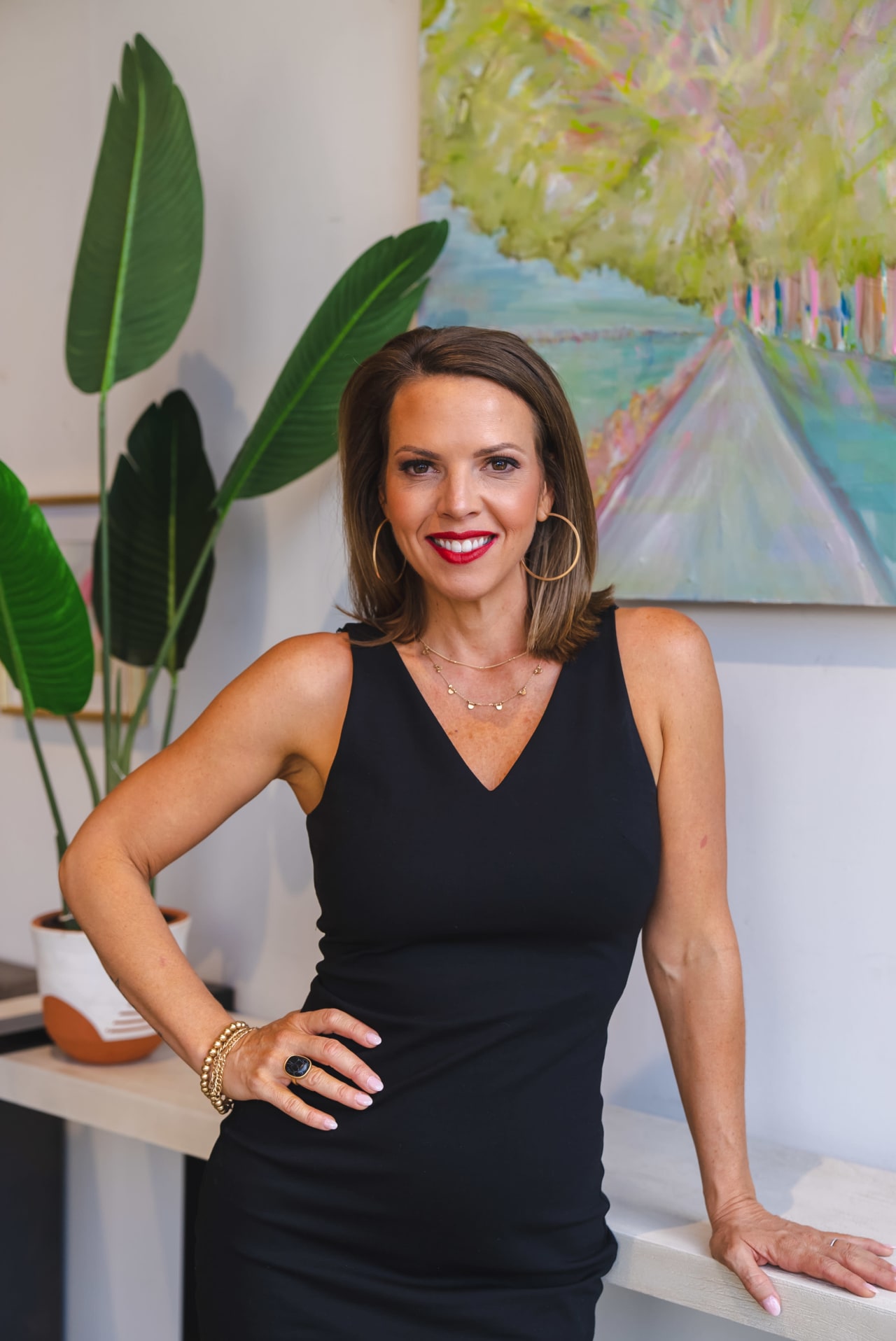 Meet Kelly
Kelly Burchill is a luxury real estate advisor and third-generation South Tampa native. A well-known listing agent, Kelly is also sought-after by buyers throughout the Tampa Bay area.
She grew up in one of Tampa's most charming neighborhoods, Sunset Park, where she and her family still live. Kelly attended H.B. Plant High School and is an alumna of the University of South Florida graduating with a degree in Mass Communications - TV News. She loves South Tampa and has established deep roots and life-long relationships in the area.
With 10 years in TV News under her belt, Kelly left the industry for a different career, and quickly realized that real estate was her true passion. Her background in news allows her to really interview her clients and get a grasp on their goals. Her 40+ years of knowledge of the Tampa market gives her an edge when it comes to finding the perfect property for each and every client. Evident by nearly $50 million dollars in sales, Kelly's no-nonsense approach to business allows her to succeed where others may fail - exceeding her clients' highest expectations time and time again.
Kelly always makes sure she is putting her client's best interests ahead of making a sale and prides herself on being responsive to her clients' needs. She truly enjoys matching buyers and sellers and skillfully guiding them through the real estate process.