Choosing the Right Listing Agent to Sell Your Home: A Step-by-Step Guide for Sellers
When it comes to selling your home, choosing the right realtor can make a big difference in the outcome. A good realtor can help you navigate the process, market your home effectively, and negotiate the best deal for you.
Here's a step-by-step guide to help you choose the right realtor for your home sale.
Step 1: Research potential realtors
Ask for recommendations: Start by asking friends, family, and neighbors for recommendations for good realtors in the area.
Check online: Do some research online and look for realtors with good reviews and testimonials from previous clients.
Verify credentials: Make sure the realtors you're considering are licensed, insured, and have experience selling homes in your area.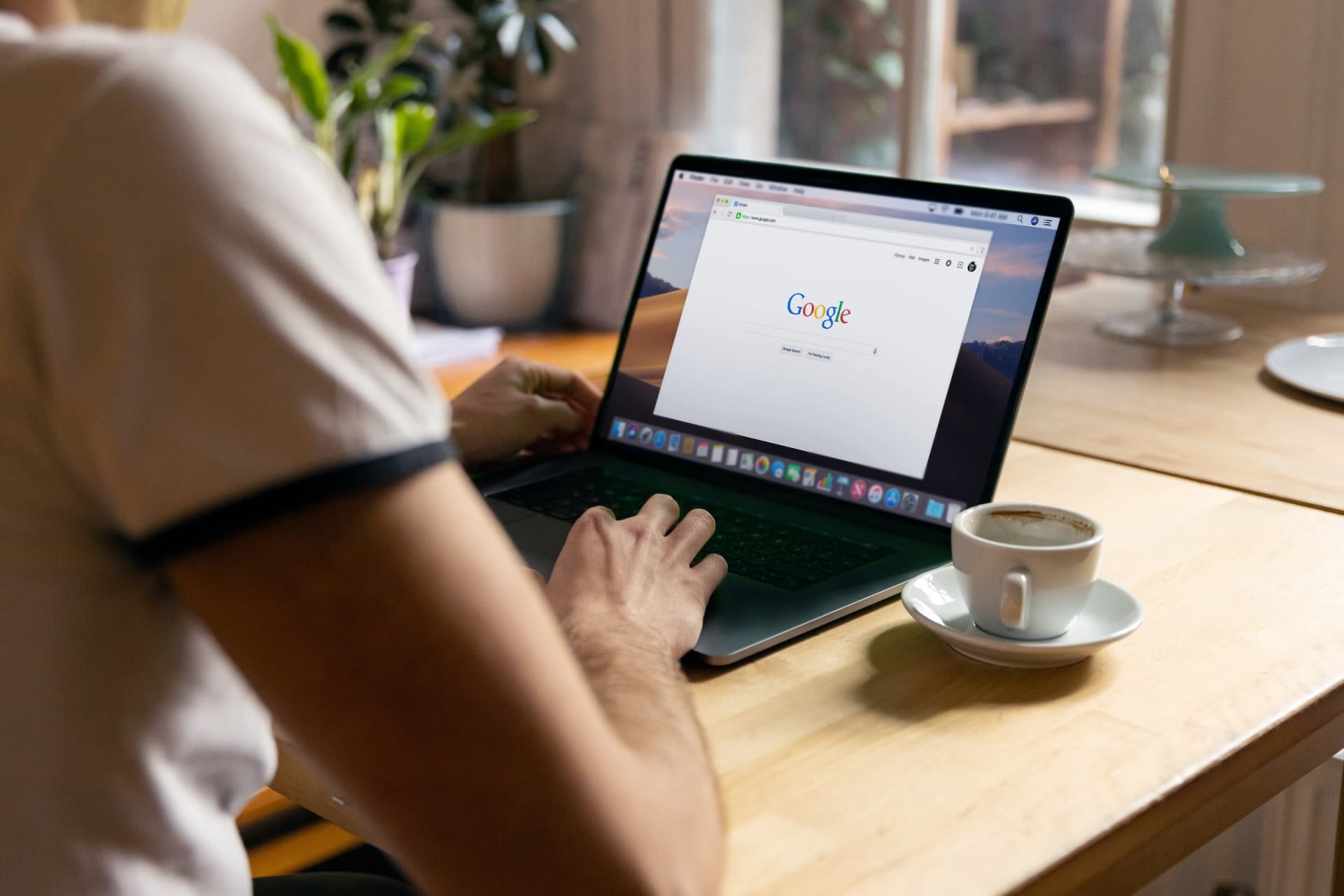 Step 2: Schedule consultations
Schedule consultations with a few of your top picks: During the consultation, ask questions to assess their experience, communication skills, and marketing strategies.
Evaluate their level of knowledge: Find out if they have a deep understanding of the local real estate market and the current conditions in your neighborhood.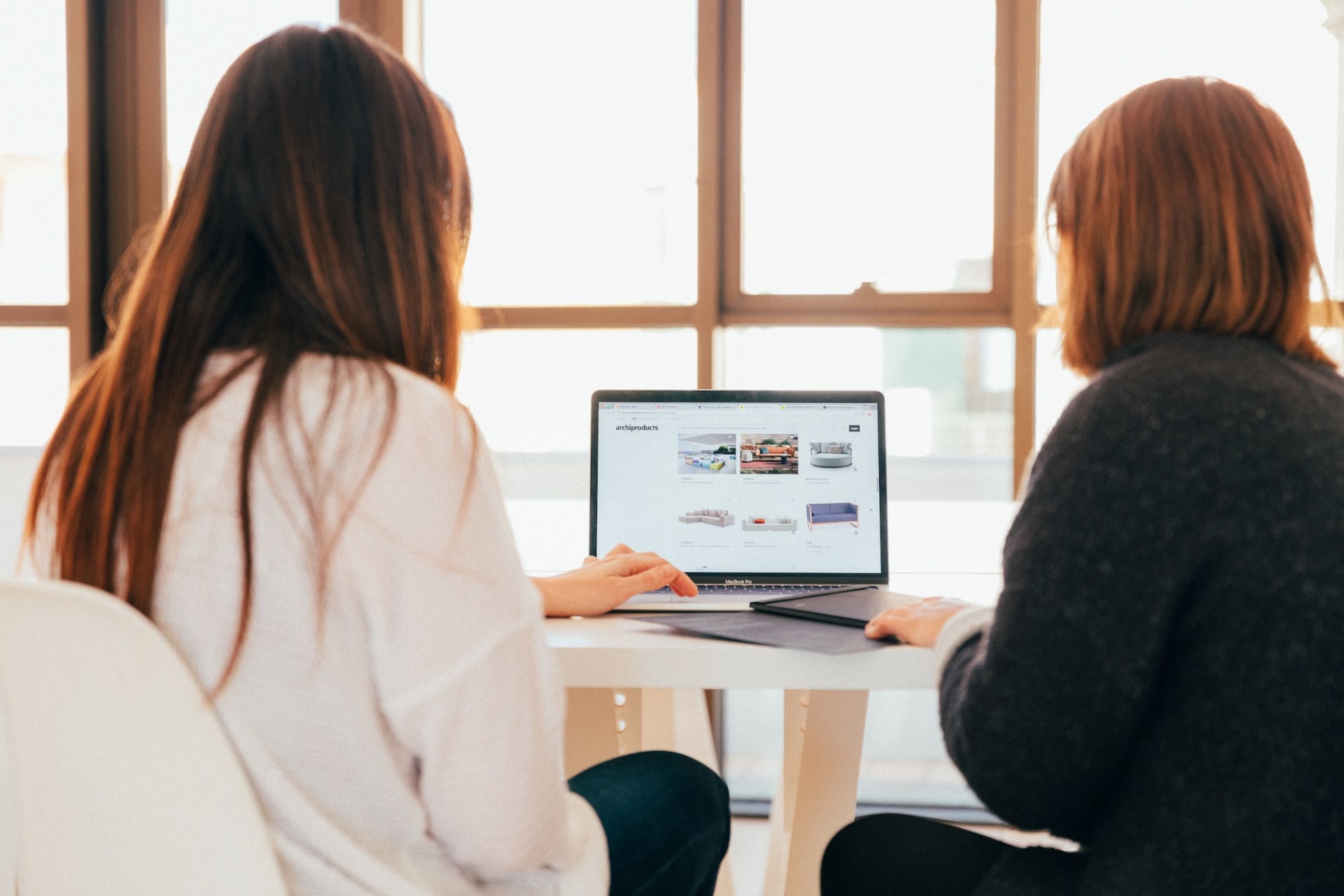 Step 3: Ask for references
Ask for references: A good realtor should be able to provide you with a list of previous clients who can speak to their experience working with the realtor.
Contact references: Take the time to call or email the references to ask about their experience working with the realtor.
Step 4: Consider the commission
Commission: Make sure you understand the realtor's commission structure and fees before you sign a contract. You'll want to ensure you're getting good value for the money you're spending.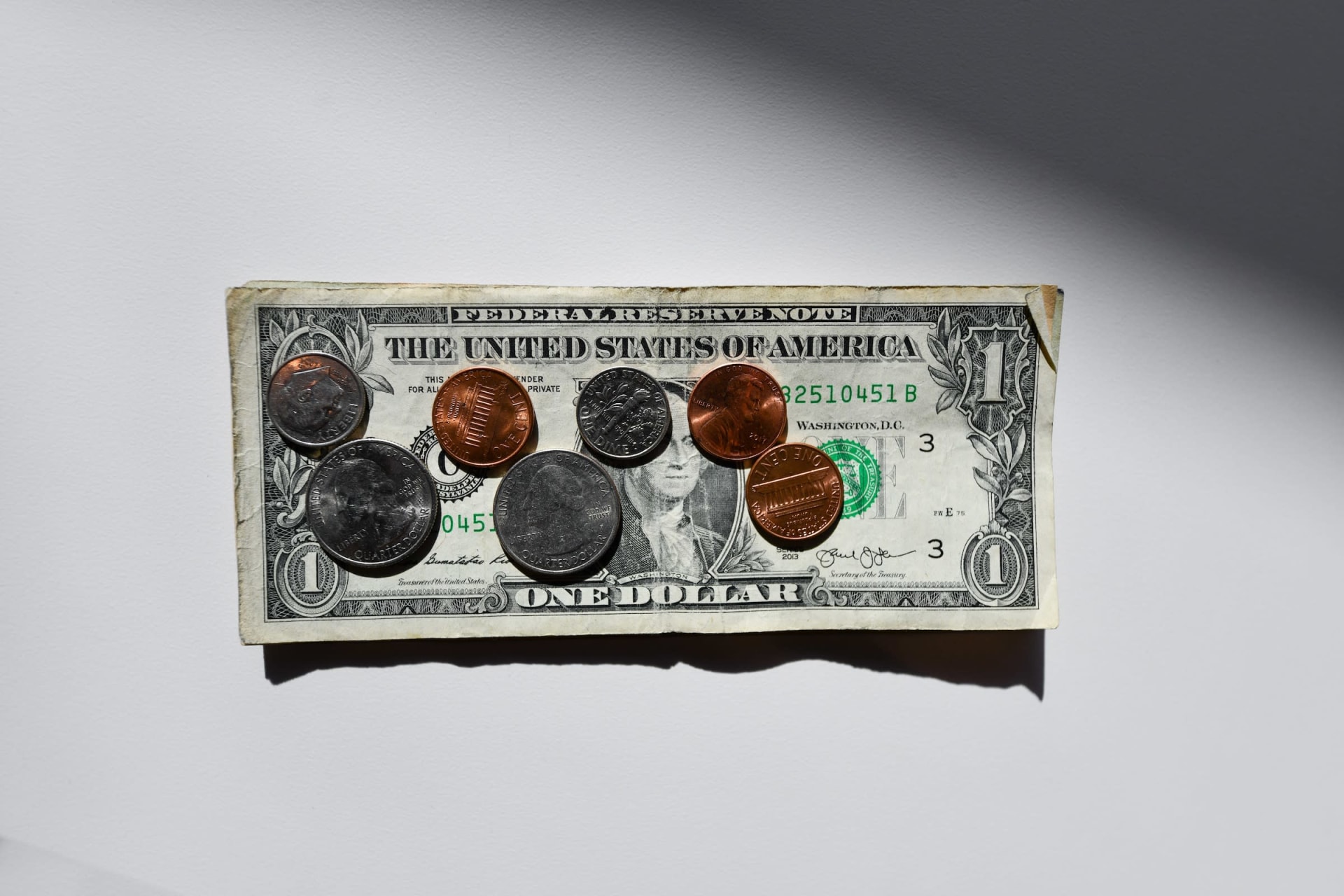 Step 5: Make a decision
Evaluate the information you've gathered: Based on the information you've gathered during your research, consultations, and reference checks, make a decision on which realtor you'll work with.
Sign a contract: Once you've chosen a realtor, sign a contract and get ready to sell your home.
In conclusion, choosing the right realtor is an important step in the home-selling process. By following these steps, you can find a realtor who has the experience, knowledge, and skills to help you sell your home for the best possible price.