Why Having Representation Matters When Selling Your Home to a Builder
If you've taken a stroll around our community recently or checked your mail, you've likely been greeted with offers and letters from builders looking to purchase homes. Much like many of you, my doorstep too is no stranger to these offers. Being an integral part of this community, I felt it was crucial to shed some light on this matter.
If you've been contemplating the idea of selling your home, especially to a builder, there's more than meets the eye. Here's why having someone represent you during such a transaction is not just a good idea, but a necessity:
Understanding Builder's Priorities: It's crucial to know that a builder's main goal is to procure lots at the lowest cost possible. This is to ensure their profit margins remain healthy. While it's a fair business model, it might not always get you the best value for your beloved home.
Protection and Guidance Through Due Diligence: Selling a house is not as simple as handing over the keys. There are soil tests, geotechnical surveys, and several other essential assessments that need to be navigated. Unless you're familiar with these processes, they can feel daunting and overwhelming.
Cost-Effectiveness: The term 'commission' can often feel intimidating. But here's a little secret: I frequently negotiate with builders to ensure they cover a significant chunk of the real estate fees. So, what you get is expert representation at a cost that is often just a fraction of the expected price. Think of it as a minimal investment for your peace of mind and possibly, a higher return on your property's sale.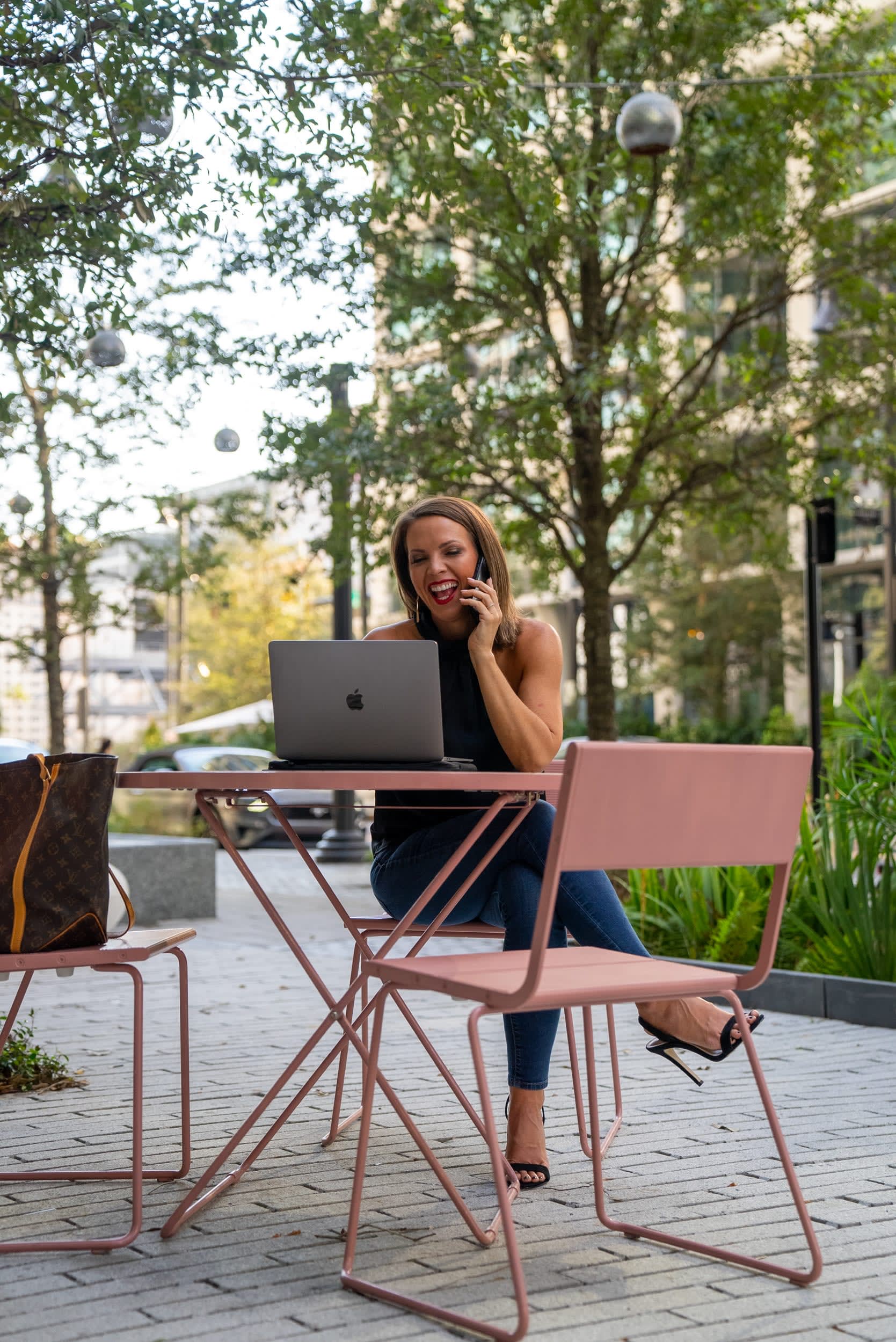 The Advantage of Local Knowledge: Having been born and raised in South Tampa, my bond with this city and its communities runs deep. This close connection offers a unique insight into the area's dynamics, ensuring that you get the best possible deal for your home.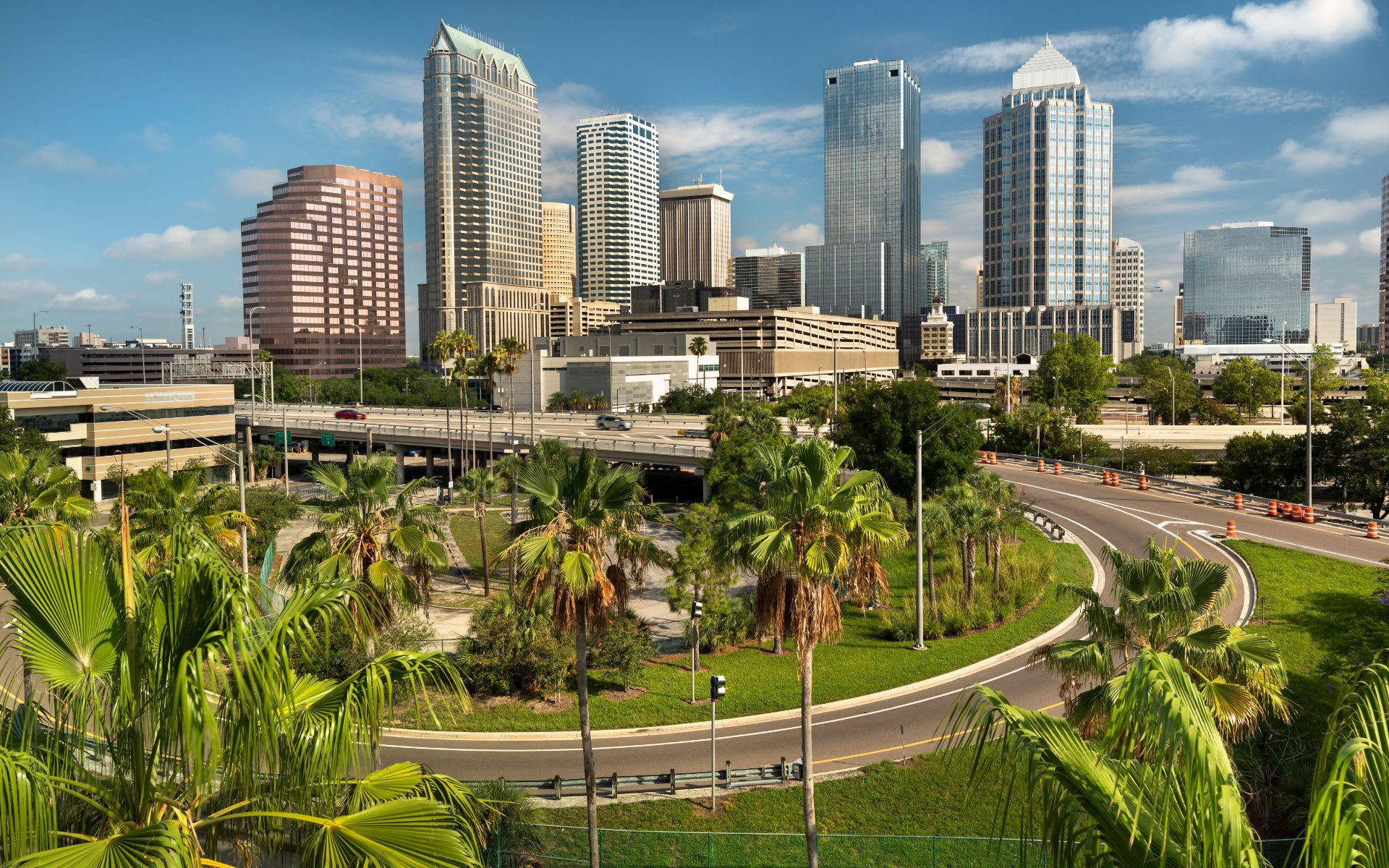 Selling a home is more than just a transaction; it's about making choices that are right for you and your loved ones. Before you make a decision, remember that I'm here, not just as a professional but also as a neighbor with a long-standing connection to South Tampa. I'm always ready to guide and assist you every step of the way.
If you have questions or would like to discuss your property's potential further, please navigate to the Contact section to get in touch. I look forward to being of service.
Warm wishes,
Kelly